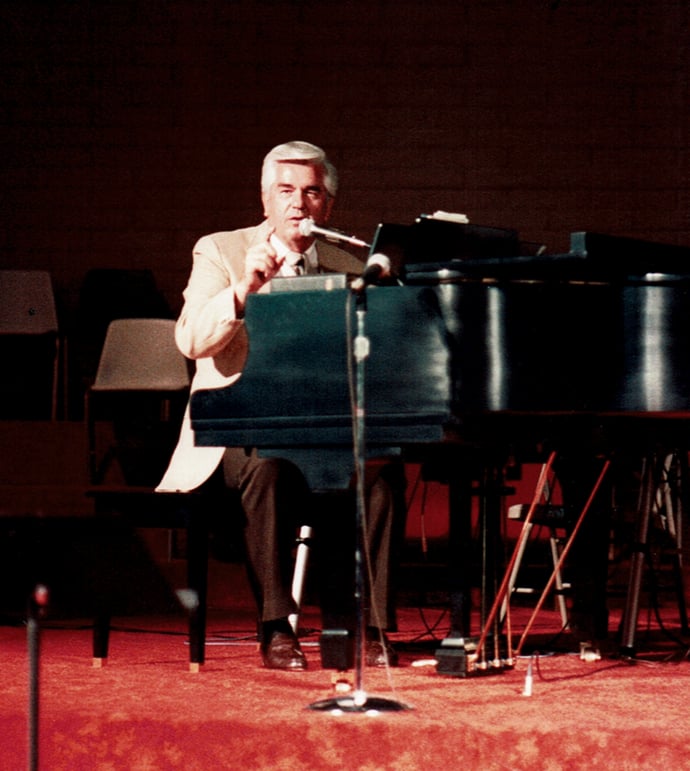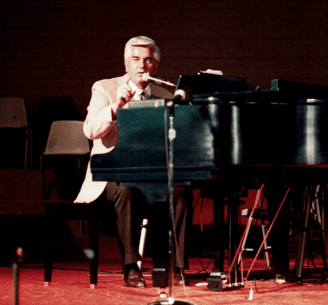 RCA recording artist, Jimmy Dell has toured with Johnny Cash, Paul Anka, Everly Brothers, Willie Nelson, Waylon Jennings and many others through the course of his career. Today he is a tenured evangelist in the Church of the Nazarene.
Jimmy sings from the heart with a country style appreciated by all who hear him. He preaches from a heart of love and compassion but with a sense of urgency that draws people in as the Holy Spirit leads.
Originally from Coolidge, Arizona Jimmy tours nationwide preaching and performing at churches, schools, revivals and retreats.